See What Our Customers Have to Say -
27 Reviews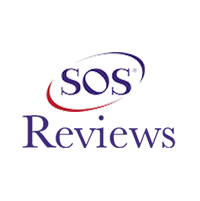 I got the best birthday present! :) very very good service,from calling them to make an appointment to fixing the problem.Charles was the expert who h...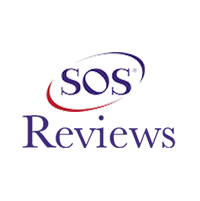 Debbie, I really appreciate the way you handled the replacement of my heat pump. It is rare to deal with a person that handles things professionally ...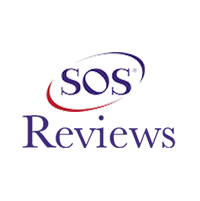 Sharon Hammond -
03/20/2023
Leland
We had Jay and Brandon here today to install a new HVAC unit for our FROG and they were a delight to work with. Very professional, very communicative,...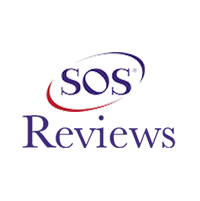 Mark R -
08/31/2021
Wilmington
Owner Frank has assembled a first class crew. Bob, Brendan, Josh were all terrific in figuring out and solving a recent mold issue. Charles should tea...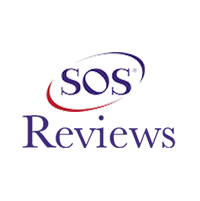 Linda McD -
02/02/2023
Wilmington
Couldn't have asked for a better team than Jay and Brandon! They were very professional, knowledgeable and mindful of cleaning up behind the install....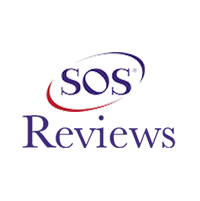 Don B. -
05/24/2017
Wilmington
I would like to take this opportunity, on behalf of my wife and I, to thank Southeastern for a professional job in replacing our 40 plus year ...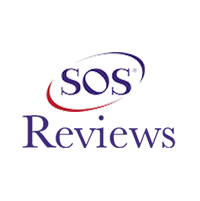 Sally and OH P. -
05/01/2012
Thank you for such great attention and a wonderful job. We are happy to be your customers and have bragged about your company all over town.Happy summ...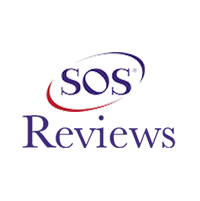 Edward Matthaei -
03/01/2023
Hampstead
We just had a great customer experience with Southeastern Heating and Air. Johnny Moore was our project manager and did an excellent job explaining al...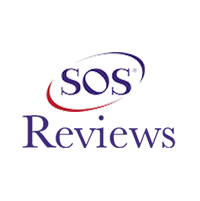 This is a letter of thanks to your company and especially your service technician, Charles Wheeler.I have a Sanyo "split unit" that needed r...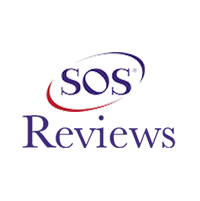 Don and Laura H. -
08/15/2018
Wrightsville Beach
Good afternoon Frank, Our new unit is up and running. We are amazed at how much it has cooled down the house. It's so quiet also. Laura and I want to...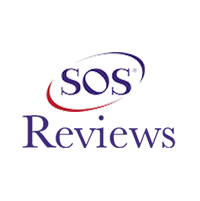 S.A. -
04/20/2023
Wilmington
This is my fourth year with Southeastern Heating & AC Maintenance Plan. Today Dan came and did a wonderful through job servicing and cleaning my unit....