See What Our Customers Have to Say -
17 Reviews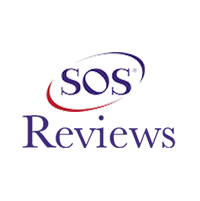 Mr. Patz,I had the pleasure of doing business with your company from 12/1/ 2015 - 12/10/2015. I want you to know that I had a pleasurable experience f...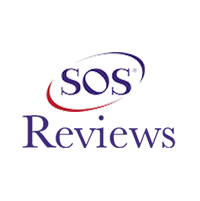 Glenn Weckel -
05/22/2017
Wilmington
I needed a new Heat pump split system. I got several bids and Southeastern came in a few hundred dollars less with a slightly better/higher rating sy...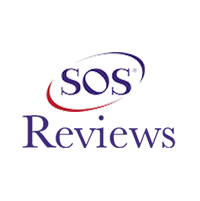 We have been using Southeastern Heating & Air Conditioning since 2001 when we build our home here in Wilmington. They have been providing annual m...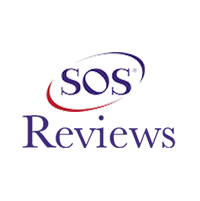 Don B. -
05/24/2017
Wilmington
I would like to take this opportunity, on behalf of my wife and I, to thank Southeastern for a professional job in replacing our 40 plus year ...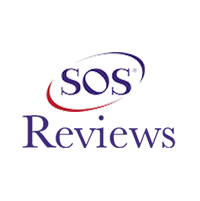 Sally and OH P. -
05/01/2012
Thank you for such great attention and a wonderful job. We are happy to be your customers and have bragged about your company all over town.Happy summ...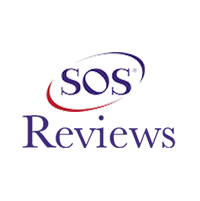 Hello Charlotte – I wanted to let you know that Scott Grissom has completed the HVAC seasonal cleaning/check-up of all units her at WIRO. He did...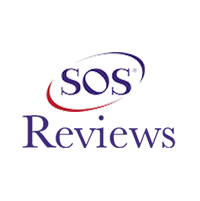 Nancy McDowell -
03/07/2019
Wilmington
Couldn't have asked for anything better. Very professional. Always on time and stayed ahead of schedule. Even came back the day after they finished...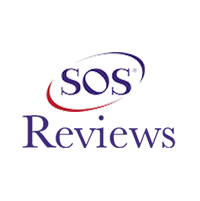 Dear Mr. Patz, I would like to make a few comments regarding a heat pump that was installed about three weeks ago at my residence at (address removed...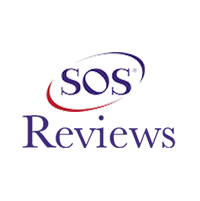 This is a letter of thanks to your company and especially your service technician, Charles Wheeler.I have a Sanyo "split unit" that needed r...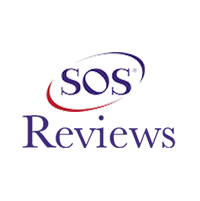 Keith & Sandi M. -
05/09/2017
Wilmington
We are extremely pleased with the recent services we received from SE HTG & AIR. We purchased a new Bryant HVAC system to replace the 19 year old ...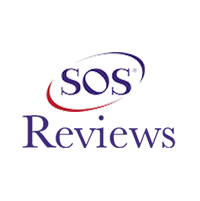 Dear Mr. Patz, We just want to let you know how please we were working with the men who sold & installed our new heat pump. Johnny explained in d...