See What Our Customers Have to Say -
17 Reviews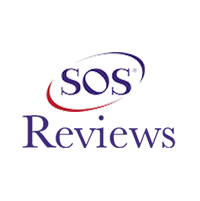 Glenn Weckel -
05/22/2017
Wilmington
I needed a new Heat pump split system. I got several bids and Southeastern came in a few hundred dollars less with a slightly better/higher rating sy...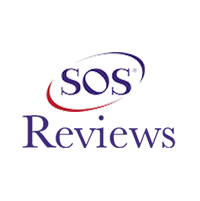 Dear Mr. Patz, I would like to make a few comments regarding a heat pump that was installed about three weeks ago at my residence at (address removed...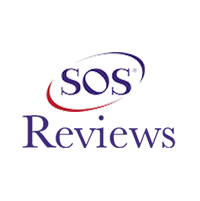 Nancy McDowell -
03/07/2019
Wilmington
Couldn't have asked for anything better. Very professional. Always on time and stayed ahead of schedule. Even came back the day after they finished...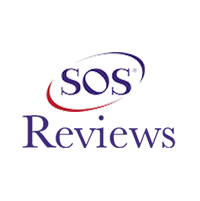 I got the best birthday present! :) very very good service,from calling them to make an appointment to fixing the problem.Charles was the expert who h...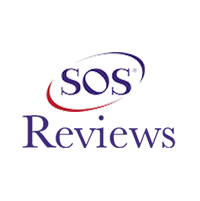 Pam and Kent S. -
07/15/2015
Hi Debbie: We got the rebate check yesterday and just wanted to thank you for taking care of the mix up. It is so nice to find good service by compet...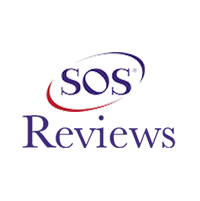 Dear Frank, I am sure you already know what outstanding technicians and staff you have working with you. Southeastern installed two Evolution Systems...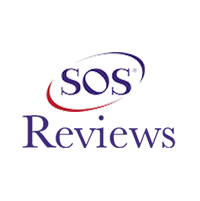 Mr. Patz,I had the pleasure of doing business with your company from 12/1/ 2015 - 12/10/2015. I want you to know that I had a pleasurable experience f...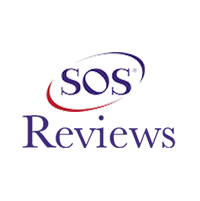 Dear Mr. Patz, We just want to let you know how please we were working with the men who sold & installed our new heat pump. Johnny explained in d...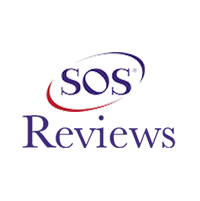 Don B. -
05/24/2017
Wilmington
I would like to take this opportunity, on behalf of my wife and I, to thank Southeastern for a professional job in replacing our 40 plus year ...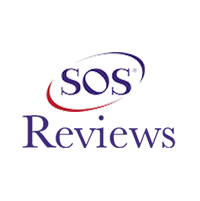 Debbie,Just a note to let you know how please I am with the ESA service Charles provided today. He treats my HVAC as if it were his own. Not only do...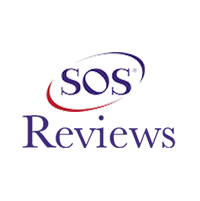 Don and Laura H. -
08/15/2018
Wrightsville Beach
Good afternoon Frank, Our new unit is up and running. We are amazed at how much it has cooled down the house. It's so quiet also. Laura and I want to...