See What Our Customers Have to Say -
17 Reviews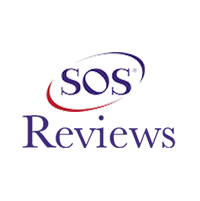 Dear Mr. Patz, We just want to let you know how please we were working with the men who sold & installed our new heat pump. Johnny explained in d...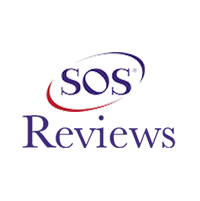 Pam and Kent S. -
07/15/2015
Hi Debbie: We got the rebate check yesterday and just wanted to thank you for taking care of the mix up. It is so nice to find good service by compet...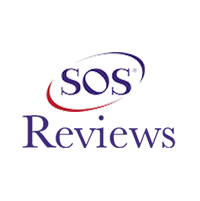 This is a letter of thanks to your company and especially your service technician, Charles Wheeler.I have a Sanyo "split unit" that needed r...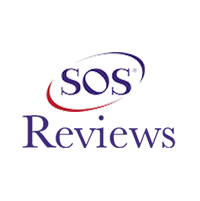 I got the best birthday present! :) very very good service,from calling them to make an appointment to fixing the problem.Charles was the expert who h...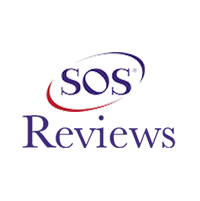 Keith & Sandi M. -
05/09/2017
Wilmington
We are extremely pleased with the recent services we received from SE HTG & AIR. We purchased a new Bryant HVAC system to replace the 19 year old ...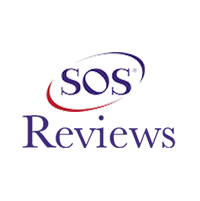 Debbie, I really appreciate the way you handled the replacement of my heat pump. It is rare to deal with a person that handles things professionally ...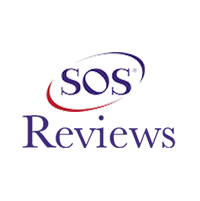 Glenn Weckel -
05/22/2017
Wilmington
I needed a new Heat pump split system. I got several bids and Southeastern came in a few hundred dollars less with a slightly better/higher rating sy...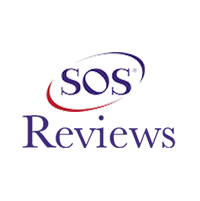 Sally and OH P. -
05/01/2012
Thank you for such great attention and a wonderful job. We are happy to be your customers and have bragged about your company all over town.Happy summ...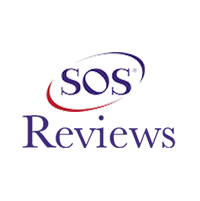 Nancy McDowell -
03/07/2019
Wilmington
Couldn't have asked for anything better. Very professional. Always on time and stayed ahead of schedule. Even came back the day after they finished...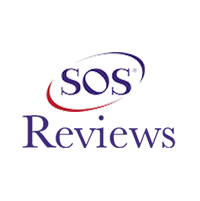 Dear Mr. Patz, I would like to make a few comments regarding a heat pump that was installed about three weeks ago at my residence at (address removed...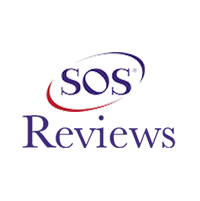 Dear Frank, I am sure you already know what outstanding technicians and staff you have working with you. Southeastern installed two Evolution Systems...